Welcome
We are proud to welcome you to our completely renewed website.
Through our website we want to inform you about the benefits and opportunities we can offer you.
With this website we try explain projects that we have already realized for other clients, and we also let clients speak.
From now on it is also possible to order your products in our online e-order system
You can already take a look by pushing shopping cart button that you see on the left side of this page.
If you are already a customer with us and want to order via our E-order system, we ask you to contact us to create your personal login details for you.
Please don't register a new account if you're a known customer!
If you are a new customer we would like you to fill in the contact form which can be found HERE.
Lastest news: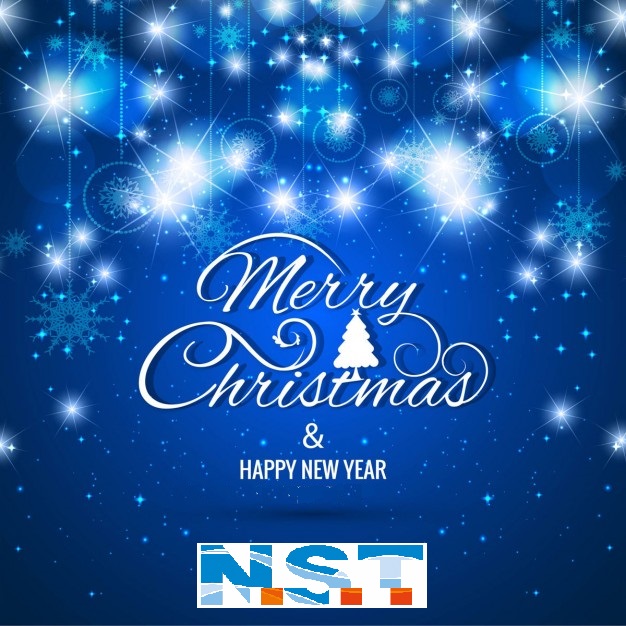 Vacancies:
Wordt jij onze nieuwe collega?
In verband met de groei van ons bedrijf zijn wij op zoek naar een enthousiaste:
Sales Engineer (m/v)
die onze verkoop en engineering binnendienst komt versterken.
Omdat we verschillende markten bedienen is elke dag op ons kantoor weer anders.
Klik hier voor meer informatie over deze vacature
Your assignment, our challenge!
Below there are several projects that we have been able to support with great pleasure, and have been able to provide the necessary materials and know-how.
Would you like to know how NST can help you with your technical challenge? Then contact us directly for an informative conversation with one of our technical specialists.
The Cleanergy build by Genpower
(Nederlands) Cleanergy!: 15kVa / 20,5kWh
Het hybride aggregaat van Genpower
Cleanergy! hybride is het antwoord van Genpower op de vraag naar zuinige en milieuvriendelijke oplossingen voor tijdelijke stroomvoorzieningen.
(Nederlands) Voor Ronald Elbers (eigenaar van Pirich Nederland BV) hebben we een systeem ontworpen en geleverd voor in het hybride demonstratieschip Skyfall.
(Nederlands) Tramrestaurant Hoftrammm is een rijdende Haagse tram (model GTL8-1, nummer 3035) dat van binnen is omgebouwd tot een modern en sfeervol restaurant
Herman van der Vlist/ Grootvalk Materieel
Neho Speciaal Techniek onderscheidt in het actieve advies t.o.v. andere spelers in de markt, daarom kiezen wij nu voor NST